"Fundamental in Doctrine, Traditional in Worship, and Rich in Christian Love"
Welcome to the web site of
Mountlake Terrace Christian Church!

Mountlake Terrace Christian Church is a non-denominational Christian church located in Mountlake Terrace, Washington.

Thank you for visiting our web site. Please drop by and join us in worship!
Announcements / Upcoming Events

(For the full list of events, please visit the Calendar of Events)
Church Yard Sale
Friday and Saturday, August 12-13
Time to:
- Clean out the garage
- Go through your closets
- Find your unused treasures

Donations will be accepted at the church the week before the sale.

Please start setting aside your items but don't bring them to the church quite yet.

We will need help of all kinds to:
- Price and organize items the week prior
- Come early Friday morning to set out tables
- Be a cashier
- Take a night shift to oversee the items
- Haul away the leftovers on Saturday
- Provide lunch for the workers

This takes a lot of help so please consider donating a few hours!
Minister Retiring
After 10 years of ministry with Mountlake Terrace Christian Church, our minister has retired. Therefore, there is an opening for a full-time pastor. The Church is healthy and active, biblically solid in doctrine, traditional in worship and rich in Christian love and fellowship.

If interested, please send your resume to:

Mountlake Terrace Christian Church
Attn: Elders
5304 232nd Street SW
Mountlake Terrace, WA 98043

or: burris_esther@yahoo.com

Please click here to download the candidate packet:

MLTCC Candidate Packet.pdf
Sunday Services
9:45 am - Bible School Opening and Classes for all ages

10:45 am - Worship Service

6:00 pm - Evening Service

*Nursery (3 and under) available during Bible study and Worship*
Contact / Links
Phone: (425) 778-3931
Email: mltcc@frontier.com

Facebook: Click Here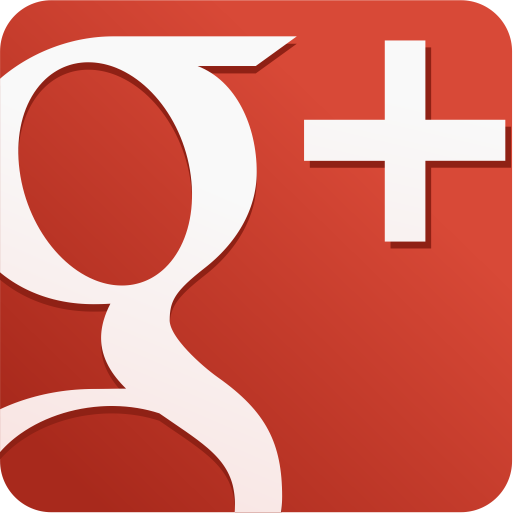 Google+: Click Here
"Let us not give up meeting together, as some are in the habit of doing, but let us encourage one another - and all the more as you see the Day approaching."

Hebrews 10:25