"Fundamental in Doctrine, Traditional in Worship, and Rich in Christian Love"
Barney Wimer, Minister



Available Monday and Fridays in the office, please call for an appointment

Cell Phone: 206-931-5448
Email: bmwimer@hotmail.com



Explore
Welcome to the web site of
Mountlake Terrace Christian Church!

Mountlake Terrace Christian Church is a non-denominational Christian church located in Mountlake Terrace, Washington.

Thank you for visiting our web site. Please drop by and join us in worship!
Announcements / Upcoming Events

(For the full list of events, please visit the Calendar of Events)
Annual Missions Fair
February 24-26, 2017


The annual Missions Fair will be held February 24-26, 2017 at Puget Sound Christian Church, 8703 210th St. S.E., Edmonds, WA.

This year's featured speakers are Dwayne and Helen Rainwater. Dwayne is a graduate of Puget Sound Christian College and Trinity Western Seminary. His area of education and expertise is linguistics and exegesis. Dwayne has worked as a missionary in West Africa with Pioneer Bible Translators since 1998.

Helen is a graduate of Wheaton College majoring in ancient languages and sociology. Dwayne and Helen were married in 2004 and together now work in West Africa. They have two children, Lisa and Michael.

The schedule for the Missions Fair is:
Friday, Saturday and Sunday - 7:00 pm
Saturday at 5:00 pm - Rainwaters will lead a workshop
Saturday at 6:00 pm - a no-charge catered dinner
Sunday evening - there will be a video presentation

Sunday Services
9:45 am - Bible School Opening and Classes for all ages

10:45 am - Worship Service

6:00 pm - Evening Service

*Nursery (3 and under) available during Bible study and Worship*
Contact / Links
Phone: (425) 778-3931
Minister cell: (206) 931-5448

Email: mltcc@frontier.com
Minister email: bmwimer@hotmail.com


Facebook: Click Here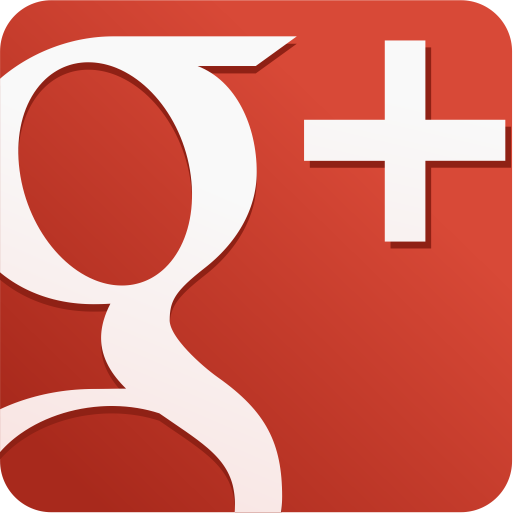 Google+: Click Here
"Let us not give up meeting together, as some are in the habit of doing, but let us encourage one another - and all the more as you see the Day approaching."

Hebrews 10:25