"Fundamental in Doctrine, Traditional in Worship, and Rich in Christian Love"
About MLTCC
Our Purpose

Mountlake Terrace Christian Church is a non-denominational Bible based fellowship, dedicated to helping you develop your full potential in your personal life, your family, your career, and your relationship with others. Our goal at Mountlake Terrace Christian Church is to develop a thriving community of believers who are growing in their relationship with Jesus and being knit together as a family. We believe that God is bringing together the right people at the right time in this coummunity to reach the unreached for Jesus. We feel that God has given us unlimited possibitlities.


What We Believe

That God made us and loves us and wants us to trust Him.

That Jesus as God's son, came to save us from sin and restore us to a desired relationship.

That God's spirit is here to help us work out our salvation in our daily life.

That the Bible is God's true message to us that tells us about Himself and how we are to live our lives.

We pledge to follow Jesus and become one with Him in water Baptism by immersion.

That our purpose is to show and tell the people in our world the good news of Jesus and His kingdom.

Sunday Services
9:45 am - Bible School Opening and Classes for all ages

10:45 am - Worship Service

6:00 pm - Evening Service

*Nursery (3 and under) available during Bible study and Worship*
Contact / Links
Phone: (425) 778-3931
Minister cell: (206) 931-5448

Email: mltcc@frontier.com
Minister email: bmwimer@hotmail.com


Facebook: Click Here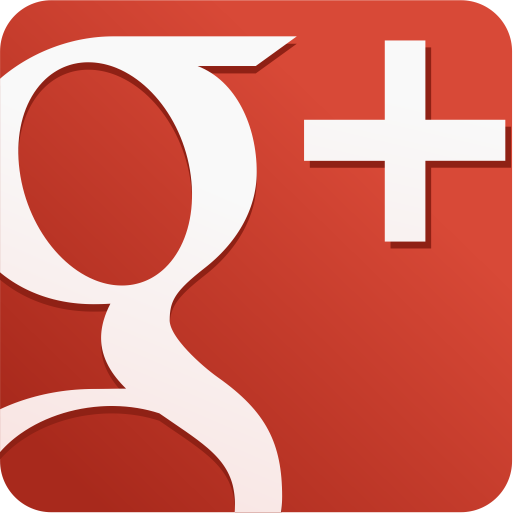 Google+: Click Here
"Let us not give up meeting together, as some are in the habit of doing, but let us encourage one another - and all the more as you see the Day approaching."

Hebrews 10:25