"Fundamental in Doctrine, Traditional in Worship, and Rich in Christian Love"
Missions
Missions Supported by Mountlake Terrace Christian Church
Mark 16:15: "Go into all the world and preach the Gospel..."

We can't all "Go" but we can send. 20% of our offerings go to the following mission projects:



Ambassadors for Christ (Philippines)
http://www.afcphilippines.com/
This mission works primarily in the island of Mindanao. Mindanao is the large southern island of the Philippines.


Boise Bible College
http://www.boisebible.edu/
This college located in Boise, Idaho is committed to provide students with a Christ-centered education. It offers four-year, two-year, and one-year programs.


East Asia Christian Mission
http://www.teamexpansion.org/
Todd and Jessica M., Laos Christian Mission.


Emmanuel School of Religion
http://www.ecs.edu
A graduate seminary located in Johnson City, Tennessee. They are educating men and women to become committed, mature leaders at the Church of Jesus Christ. Advanced degrees are offered.


Our West African Project Partners
http://www.pioneerbible.org/
e-mail: Click Here
Joe and Carole H., West Africa


Cross-Cultural Care
Steve and Becky Overlin, Washington State


Pleasant Valley Christian Camp
http://www.pleasantvalleycamp.org/
A Christian camp located near Mount Rainier in Washington, there are camps for all ages and the facilities are available all year round. Plan to get away from your busy schedules and focus on your personal relationship with Jesus. Corey Wilson is camp manager.


Redeem A Nation
https://www.facebook.com/pages/Redeem-A-Nation-Ministries/
e-mail: ranministries@gmail.com
David and Cynthia Fortescue working with local ministers and planning programs to help the local people in farming and other small businesses to improve their livelihood.


Zimbabwe Christian College
http://www.zimbabwechristiancollege.org/
e-mail: sidcon@juno.com
This college is located in Harare, Zimbabwe (the capital city) and offers a 3-year program. The students are trained to be ministers and leaders in the local church. The students are sponsored by missionaries working in the field. Sidnye Mavodza is the principal.



Sunday Services
9:45 am - Bible School Opening and Classes for all ages

10:45 am - Worship Service

6:00 pm - Evening Service

*Nursery (3 and under) available during Bible study and Worship*
Contact / Links
Phone: (425) 778-3931
Minister cell: (206) 931-5448

Email: mltcc@frontier.com
Minister email: bmwimer@hotmail.com


Facebook: Click Here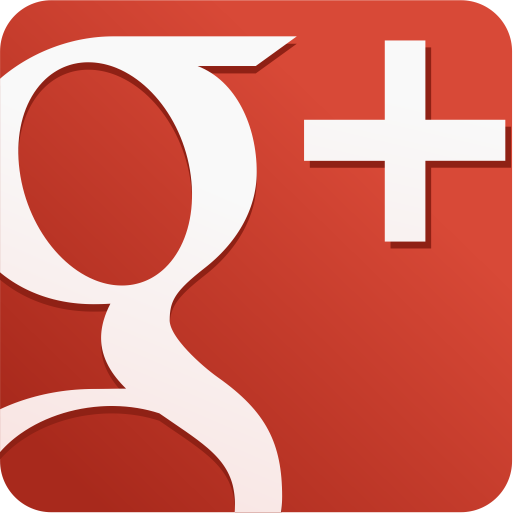 Google+: Click Here
"Let us not give up meeting together, as some are in the habit of doing, but let us encourage one another - and all the more as you see the Day approaching."

Hebrews 10:25